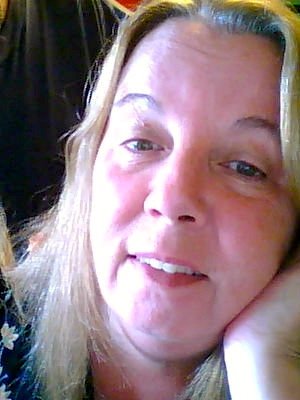 I was born and raised in Brooklyn New York in a beautiful place called Gerritsen Beach. When I paint I am often reminded of this beautiful and peaceful place.When I paint it gives me that same feeling of peacefulness I had when I was a child growing up there. Many of my painting reflect that peaceful place and I always place three birds in the painting somewhere. These birds represent my three sons and my desire to be with them always.
I am currently living in Florida. I relocated here in 2001 and currently work for the St Lucie County Sheriff's Office as a Victims Advocate. The nature of the job caused me to seek out ways to relieve stress and I began to paint. I have been painting with water oils for about three years and I am always amazed each time I learn something new.
I recently displayed my art work at the Art Mundo Gallery in Fort Pierce Florida in April. The show was very successful and I sold a number of paintings. All of my paintings are one of a kind; they are never reproduced in any form. I am currently working on my first commission.
I am planning to retire in a few years and to paint full time. I will be attempting other mediums in the future. I hope you can join me on my journey and continue to watch my progress and offer any comments you may have. This web site is dedicated to my family and friends who have been so supportive as I began and continue this adventure.
--
Marcy Schwartz